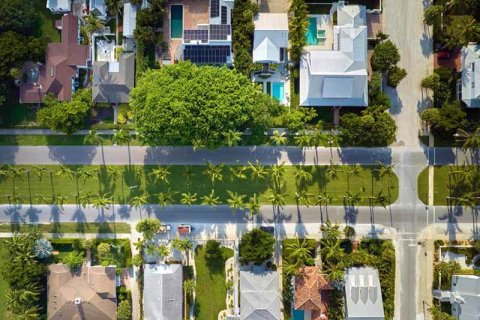 In the times of uncertainty and market rebuilding under the influence of external shocks, it is particularly important to identify the trends that will stay in force for at least a year. Professional brokers from Pam & Toni Team named the following 7 trends relevant for the Florida real estate market.
Insufficient housing stock. The demand for homes in Florida has been consistently higher than the supply, and now the developers are additionally cutting down construction due to growing mortgage rates.
Next-generation buyers. 130 millions of millenials and zoomers across the country are entering the age when people are beginning to get their own homes.
Wealth transfer. Over the next decade, over $10 trillion will change hands in the USA.
Inflation. Even if inflation remains at a relatively low level of 2%, new buildings will cost more.
Increased number of buyers. Wealthy baby boomers often purchase several homes. Direct investment firms are also actively buying residential properties in Florida that promise a high yield.
Replacement. Many existing homes need repair or replacement due to wear and the threat of hurricanes. Considerable resources will be spent on that, which may affect new construction.
Migration. Florida has the fastest growing population in the USA. People move here for the sake of a nice weather and tax benefits.
Taking the above trends into consideration, investors can make the appropriate decisions when selecting Florida properties in 2023.