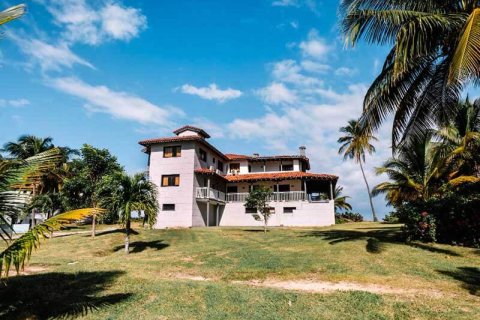 Florida authorities are still calculating the damage from the devastating Hurricane Ian but already claiming that the state's tourist industry is ready to welcome visitors.
Mr. Minich, CEO at Experience Kissimmee agency in the extremely popular tourist city of Kissimmee, is saying that some residential districts and non-tourist areas are still flooded but all resorts, hotels, and rental residences are open and fully operational. Theme parks are already open, as are most other tourist attractions. Mr. Minich also emphasized that consumers still trust the state that welcomes over 100 million people per year.
In the long term, representatives of the hospitality sector have great expectations of the Christmas holidays season. Many properties are already booked for the first – third quarter of 2023.
Air connectivity with other states and countries is recovering and expanding, so additional capacities are being booked actively. The pent-up demand for vacations in the USA, Florida, and Kissimmee in particular is still high.
Orlando, for instance, became the most popular US vacation destination among Irelanders. Visiting theme parks is still the most popular way of spending the holidays. Florida in general can offer something suitable for each category of tourists. Families with children love beautiful beaches and theme parks, while young people rent cars and travel across Florida Keys. This state is also annually visited by crowds of golf players, as there are almost 1,100 golf courses here.
The hospitality industry and the Florida Government count on a tourism boom this winter, which is good news for owners of rental homes.