For the past few years, statisticians have claimed that "1,000 people a day" are moving to the Sunshine State. This trend intensified during the pandemic as employees who could work remotely left significant cities. In 2021, Florida attracted more than 1,140 residents per day, becoming the fastest-growing state in the country for the first time since 1957. This has increased demand for property in Florida, spurring growth in the state's economy and fuelling demand for additional workers in specific segments of the economy.
In 2022 and 2023, the trend continued. People are moving to Florida en masse. Americans tend to go there because of the favourable climate and low prices. According to the Census Bureau, the Southern states (primarily Florida) gained 1.3 million new residents last year. At the same time, the population grew by only 153,000 in the West and declined in the Northeast and Midwest.
Content:
Where is a need for more employees?
The unemployment rate in the US as a whole continues to fall, dropping to 3.7 per cent nationally on average and 2.6 per cent in Florida in May 2023. Both rates are only slightly above historic lows — 2.5 per cent for the nation (a record for May 1953) and 2.4 per cent for the Sunshine State — recorded in January 2006.
More jobs in growing industries. According to Moody's, the most significant number of job openings in Florida are in leisure and hospitality, health care, and professional and business services.
The construction sector deserves special mention.
Population growth has increased the need for new houses, flats, restaurants, shops, hospitals and structural projects. And that need is turning into a growing headache for employers.
For example, economists and developers say the state's construction industry suffers from a severe labour shortage. The demand for new homes and development projects in Florida is excellent, but the labourers are nowhere to be found. The need for more workers in this area will remain for at least the next few years. This is one of the reasons why the demand for villas and apartments in Florida far exceeds supply.
Covid and several major hurricanes have made finding and retaining workers difficult. As a result, builders and subcontractors are under increasing strain trying to allocate resources to accommodate the need to construct new buildings and repair old ones damaged by natural disasters.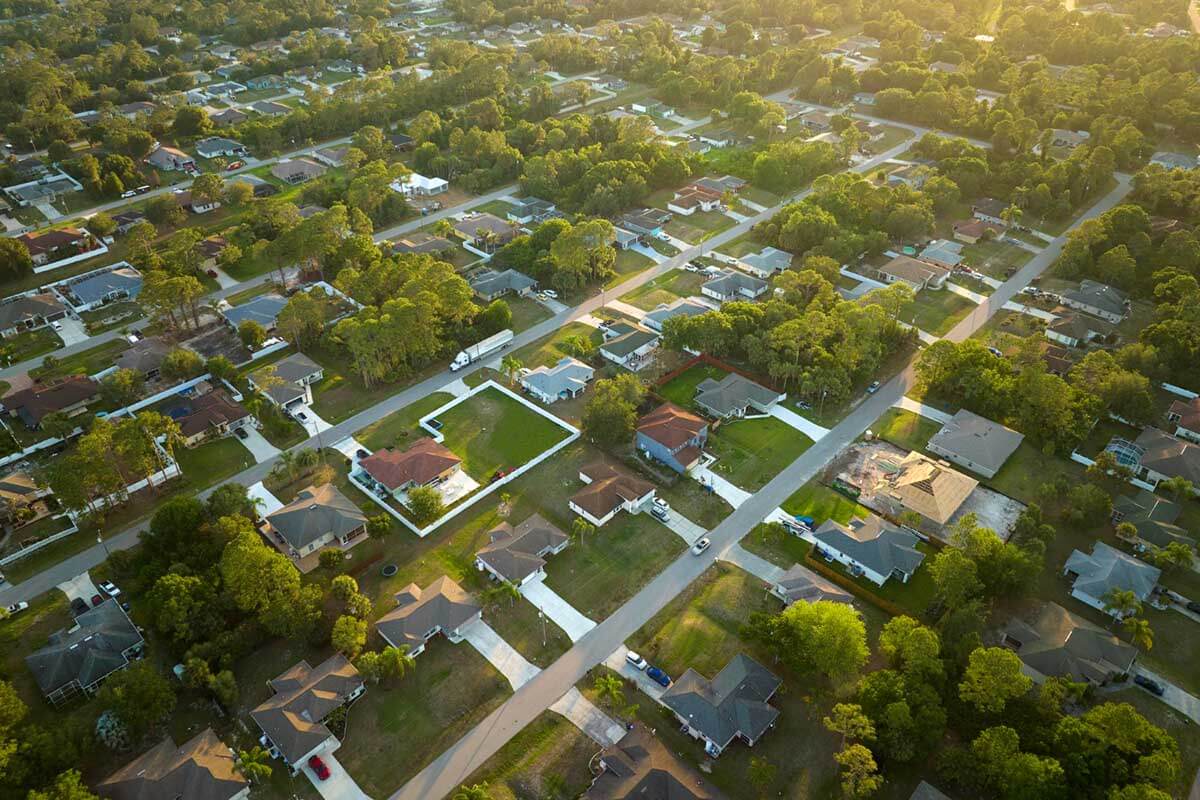 How do I search for jobs in Florida?
To find all the jobs currently available in Florida, you can start your search with the local employment department in your municipality or on job search sites (Indeed and others) by desired job title, company, or city. Searches can be filtered by job type, salary, experience level, and distance. Healthcare jobs can also be filtered by specialisation, licence and shifts.
To simplify your job search, upload your CV to the website and set it to "public" so employers can find your profile and contact you.
Dedicated groups on social media and personal visits or calls to companies in the city also remain a reliable way to find a job. Many companies post job adverts right on the doors of establishments.
Salary levels in Florida
Here is a list of the five most in-demand occupations in the state, based on advertisements from employers for May – June 2023.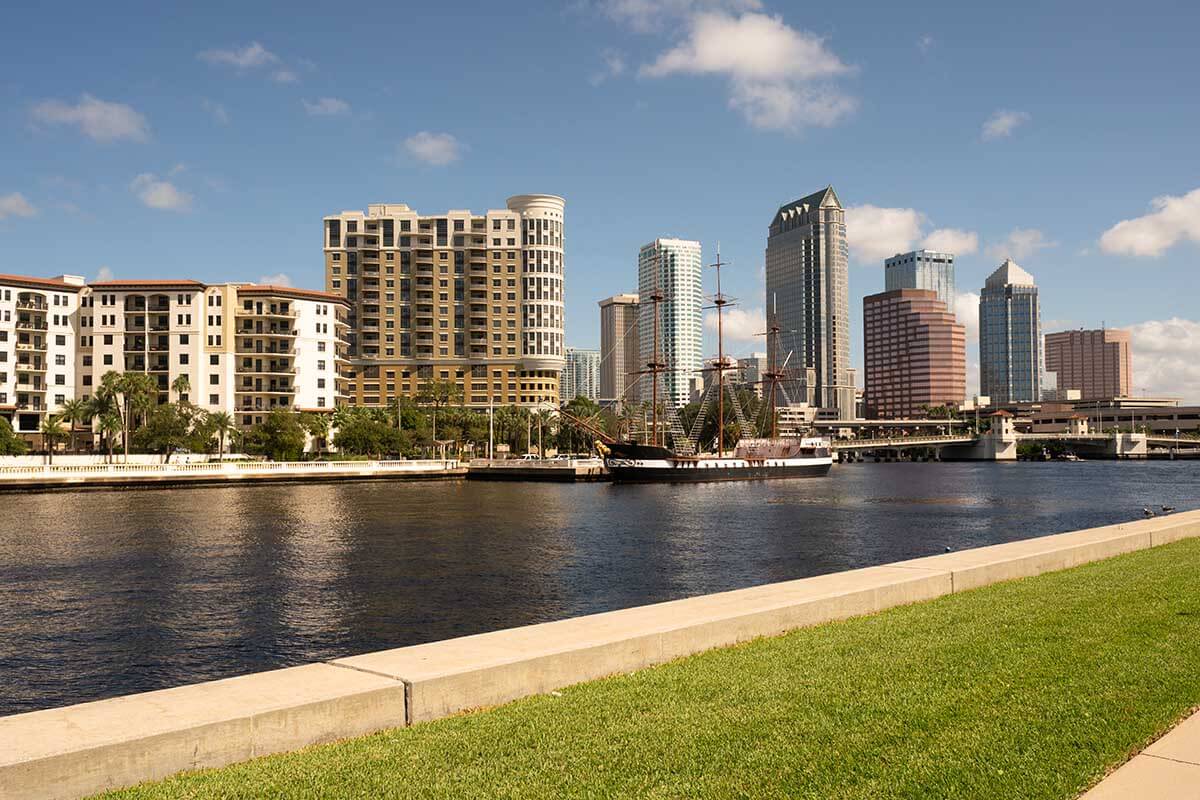 1. Customer Service Representative
The average salary in Florida: $44,689 per year.
Primary duties include answering customer questions, solving problems, and troubleshooting issues. These duties can be performed over the phone, through messaging platforms, in person, or a combination of other methods. Due to the variety of means available to communicate with customers, it is often possible to work from home. For customer service representatives in Florida, some of the highest-paying cities are Miami, Jacksonville, Orlando, Tampa, and Fort Lauderdale.
Required skills:
English language;
Communication skills;
Spanish language.
2. Retail Sales Officer
The average salary: $35,232 per year.
Primary duties include serving customers and keeping the workplace clean and stocked with the right merchandise. Items sold may vary from shop to shop, and you will act as an expert in your area or department. The highest-paying cities in Florida for retail sales associates are Orlando, Miami, Ocala, and Jacksonville.
Skills:
Customer service;
Communication skills;
Retail sales;
English language.
3. Property sales agent
The average salary: $88,389 per year.
Real estate agents are responsible for arranging property purchases, sales and rentals. Property types may include homes, commercial properties and land. As a real estate agent, you will work closely with buyers, sellers and other agents to help people find desirable properties. Good communication, negotiation, and conflict resolution skills are essential to be successful in this position.
4. Truck Driver
The average salary in Florida: $82,446.
The role of a truck driver may suit you if you are reliable, detail-oriented, and safety-conscious. Your responsibilities include delivering products to customers promptly. You will need to be adaptable, as driving conditions can be unpredictable. Special licences may be required. Some of the highest-paying cities in Florida for truck drivers include Fort Lauderdale, Miami, West Palm Beach, Orlando, and Tampa.
Key skills:
Commercial driving;
Driving;
Tractor-trailer;
Lorry driving.
5. Registered Nurse
The average salary in Florida: $56,429 per year.
Many registered nurses work full-time and often have to work overtime as well. In addition to their base salary, nurses receive an average of $10,530 per year in overtime pay. Some of the highest-paying cities in the state for registered nurses include Orlando, Pensacola, Miami, Fort Myers, and Tampa. The duties of registered nurses vary depending on the work environment but often include:
Performing and interpreting medical tests to assess a patient's health.
Explaining medical findings to patients.
Performing medical procedures.
Required skills:
Nursing;
Communication skills;
Familiarity with patient care techniques;
Critical intensive care;
Documentation analysis.
Other popular and high-demand occupations in Florida include massage therapists, beauty industry professionals, nail stylists and hairdressers, personal trainers, hotel employees, IT specialists, restaurant workers, pilots, captains of marine vessels, including yachts and boats, and other professionals. In short, the only way to be left without a work contract in the Sunshine State is to be completely unwilling to work!