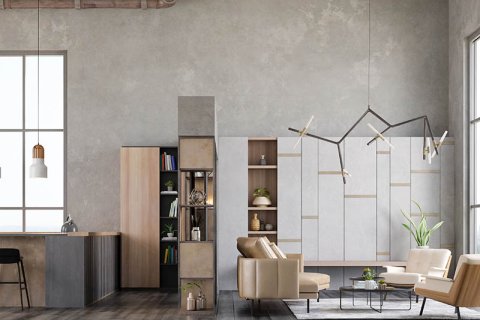 Planning to buy real estate in Florida and getting ready to visit the Sunshine State? Wondering what to do once all the bureaucratic aspects of the move are taken care of? Then get ready to explore Naples – a true symbol of Florida life. Known for its sunny weather, beautiful views, and pristine beaches, this city is on many travelers' must-visit lists. And for good reason. Located on the Gulf of Mexico coast, this destination has everything for daily strolls and weekend getaways. You'll find plenty of upscale shops and stylish cafes. Explore world-class museums, relax in lush parks, or play on one of South Florida's top golf courses. Follow our handy guide to the best of Naples and you won't be disappointed.
Content:
Marco Island
Have you ever wondered why the area around Naples is called the Paradise Coast? A visit to Marco Island will answer that question. This popular location in Southwest Florida is truly unique. Spend a day at the beautiful white sand Tigertail Beach. Relax with the kids or explore the island's majestic natural beauty on an eco-tour. Sample local food and beverages at the Marco Island Brewery. End your day on the island with a romantic sunset cruise.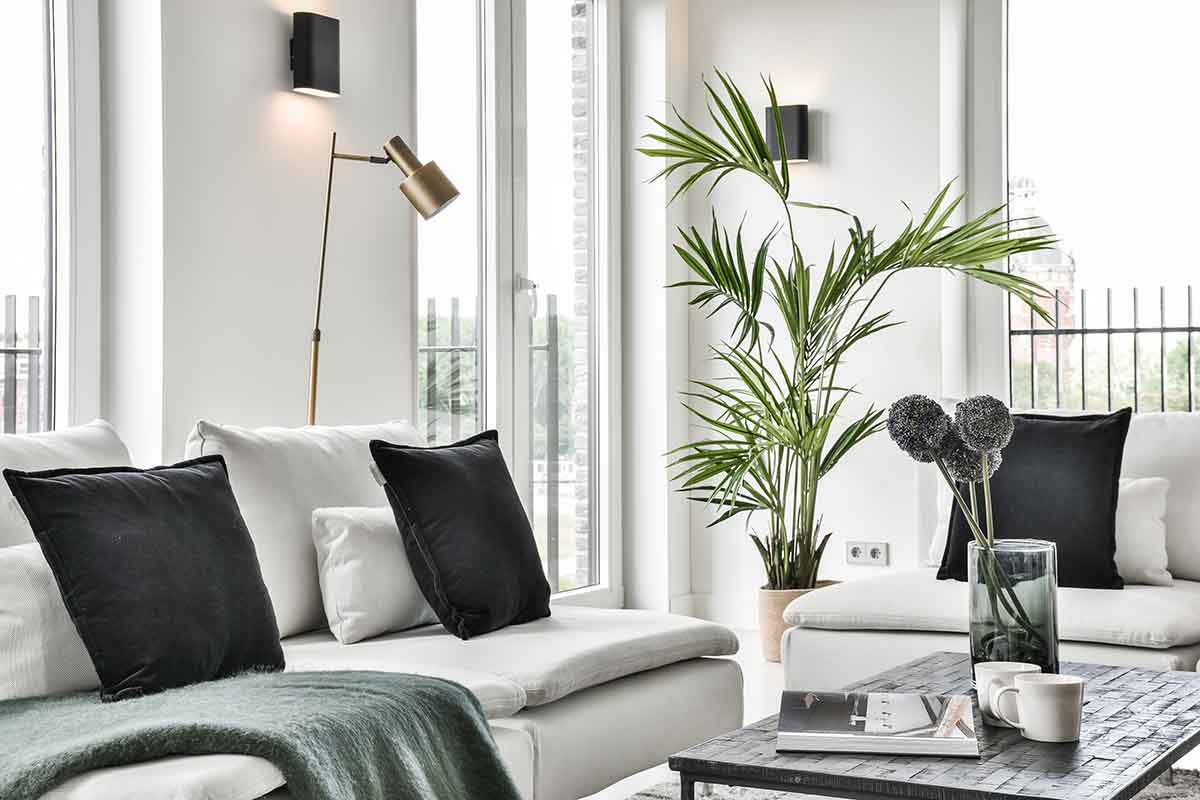 Naples Botanical Garden
People who own homes in Florida never miss the opportunity to stroll along peaceful paths and enjoy the beautiful flowers and aromas of the lush gardens at the Naples Botanical Garden. The 65-acre park will introduce you to plants from the tropics and subtropics. Climb the bird-watching tower, purchase souvenirs at the gift shop, or enjoy lunch at the on-site café.
Tin City
Want to immerse yourself in the local culture? Visit Tin City, a bayfront historic district with an Old World feel and nostalgic maritime motifs. You'll find quaint restaurants, upscale cafes and museums. Stroll the quaint wooden boardwalks, browse the beautiful antiques, and admire the tin-roofed, industrial-style buildings. Take time to visit the Barrelhouse Brewery or Naples Winery. Head to the waterfront for amazing seafood. Restaurants and food trucks are scattered throughout the area. Don't forget to try the local cider!
Naples Zoo at Caribbean Gardens
Planning to buy apartments in Florida for your family's relocation? Don't miss the opportunity to visit the Naples Zoo at Caribbean Gardens. This lush, historic tropical park spans 17 acres and partners with Southwest Florida Environmental Services.
Want to feed giraffes something tasty out of your hand? You can do that at the zoo. You can also watch the staff feed alligators and large predators from a safe distance!
Clam Pass Park
Looking for peace and quiet? Then Clam Pass Park is the place for you. This popular natural spot is perfect for panoramic Instagram shots. Located in the northern part of Naples, the park is one of the most family-friendly spots in the city. It features black mangrove forests and exotic birds and butterflies. You might even spot some alligators. To make your day more complete, the park offers boat and kayak rentals. Grab a bite to eat at one of the on-site snack bars. Locker rooms are available if needed. There are even apartments for rent nearby if you plan to stay longer.
Naples Depot Museum
If you're a history buff, a trip to the Naples Depot Museum should be on your list. The museum is housed in a restored passenger station of the Seaboard Air Line Railway, which was instrumental in transforming the small village of Naples into a world-class tourist destination.
The museum tells the story of the settlement intertwined with the legends of the roaring 1920s. Learn about the golden age of railroads and iconic inventions. Of course, you will also meet the pioneers who helped shape the city's traditions and culture.
See classic miniature towns with trains, restored railroad cars and mule wagons.
Collier County Museum
Want to delve even deeper into Naples' history? Spend some time exploring the exhibits at the Collier County Museum. It houses artifacts and exhibits that span more than 10,000 years back.
The Collier County Museum is a fascinating place to learn about Spanish explorers and the Calusa Indians. You may even see skeletons of saber-toothed cats.
Visit the laboratory of Dr. Frank C. Craighead, Sr. to learn about efforts to preserve Florida's natural resources. And don't forget to take a stroll through the on-site gardens to admire tropical trees.

Corkscrew Swamp Preserve
A nature lover's paradise, Corkscrew Swamp is the place to go if you're looking for outdoor adventure. Visit the preserve to feel in harmony with nature and see exotic birds and native plants.
The preserve boasts a stunning 3.6 km boardwalk trail. Along the safe path, you can venture into the park and explore its dense thickets. This park is home to many species of wildlife. Hundreds of otters, alligators, marsh birds, white-tailed deer, songbirds, and predators live here.
Naples Pier
No trip to the coast is complete without a stroll along the magnificent pier. If you're in town, be sure to spend some time exploring this spot.
Naples Pier is surrounded by calm waters and a beautiful white sand beach. Locals and tourists often fish from the wooden planks. The pier always has a serene atmosphere. It's the perfect place to relax and enjoy the fresh ocean breeze.
Here you can play beach volleyball, go fishing and capture many beautiful moments.
Sun-N-Fun Lagoon Waterpark
Ready for a new family adventure? When you're in Naples, make sure to visit Sun-N-Fun Lagoon. This water park is designed for the enjoyment of both adults and children. Slides, a lazy river, fountains, dunk tanks and water gun games keep everyone entertained.
Keewaydin Island
Looking for more nautical thrills? Hop on a boat and head to Keewaydin Island. This wild nature preserve is one of the most stunning places in Naples. Slather on some sunscreen, put on your flip-flops, grab your camera, and off you go.
When you visit this place, you'll feel like you've stumbled upon a lost fantasy island. In many ways, Keewaydin is just that. Stroll the sandy beaches during the day or stay overnight on the island to experience the most breathtaking local sunrises and sunsets.
The Village Shops of Venetian Bay
If shopping is your thing, you'll love the variety of stores in The Village Shops of Venetian Bay. Here you can find everything from children's items to luxury brand clothing and artwork.
When you're done shopping, relax on the waterfront and indulge in some fine dining. Try exquisite seafood at Bayside Seafood Grill & Bar or M Waterfront Grille, or enjoy a refreshing drink at The Village Pub.

Cape Romano
Cape Romano is one of the most secluded attractions in the Naples area, as it can only be visited by boat. But that's part of its charm.
During your visit, be sure to explore the famous domed house structures that were built in the 1980s and eventually abandoned. Today, these water-bound structures are a popular dive site due to their unique design and history.
If you want to swim in peace and quiet, Cape Romano is an excellent choice. Hop in a kayak, canoe, or bring your scuba gear and explore this extraordinary spot on the Gulf of Mexico coast.